Christmas Gift Maker Workshops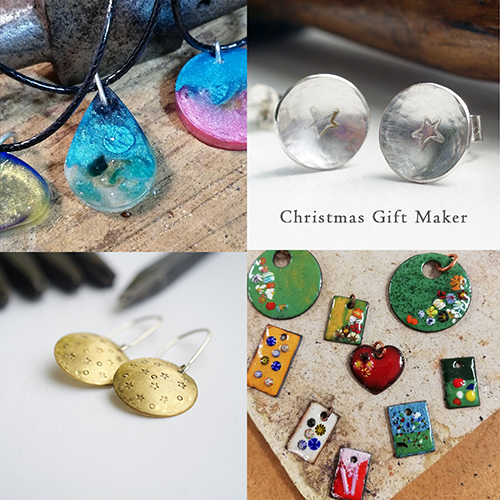 About the Course
We are planning to run two Christmas-themed workshops on the 3rd and 7th of December 2022. But we want to hear from you, your ideas on what you would like to make. Would it be Christmas decorations in bronze or silver to hang on your tree or to give as personalised Christmas gifts? Please email info@bigburymint.com with your ideas and we will try and create the course you would like.
Terms and Conditions.
You need to pay for your course in full before booking is confirmed. Phone 01548 830717 to make a payment. Please note that full refunds can only given with a minimum of 30 days notice. If the notice is less than 30 days, then we can only refund 50% of your payment. We retain the right to refuse entry to anyone who is aggressive or under the influence of drugs including alcohol.
Call 01548 830717 or email info@bigburymint.com.
Next dates;
Saturday 3rd December 2022 (Times TBA)
Wednesday 7th December 2022 (Times TBA)