Welcome to Bigbury Mint, medal makers for over 35 years.
Delivery can no longer be guaranteed for Christmas
Made In Great Britain
Bigbury Mint have been
Medal Makers for over 35 years.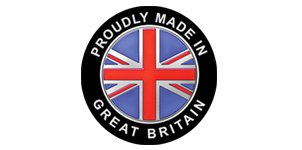 Website Secured
Shop in confidence
on our Secure Website.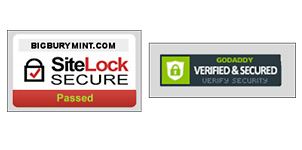 Secure Payment Options
Quick, simple and secure payments
through PayPal or SagePay.