Bigbury Mint Medal Makers
Bigbury Mint medal makers was formed in 1980 when David Holland started using his engraving skills to cut medal dies for a client, and wondered if he could make medals for himself. After some trial and error David began manufacturing high quality medal dies in his workshop and used these to strike beautiful medals for numerous local occasions and special events. Matthew Holland, joined his father in 1985, and after learning the medal making craft from his father over many years is currently Bigbury Mints Managing Director.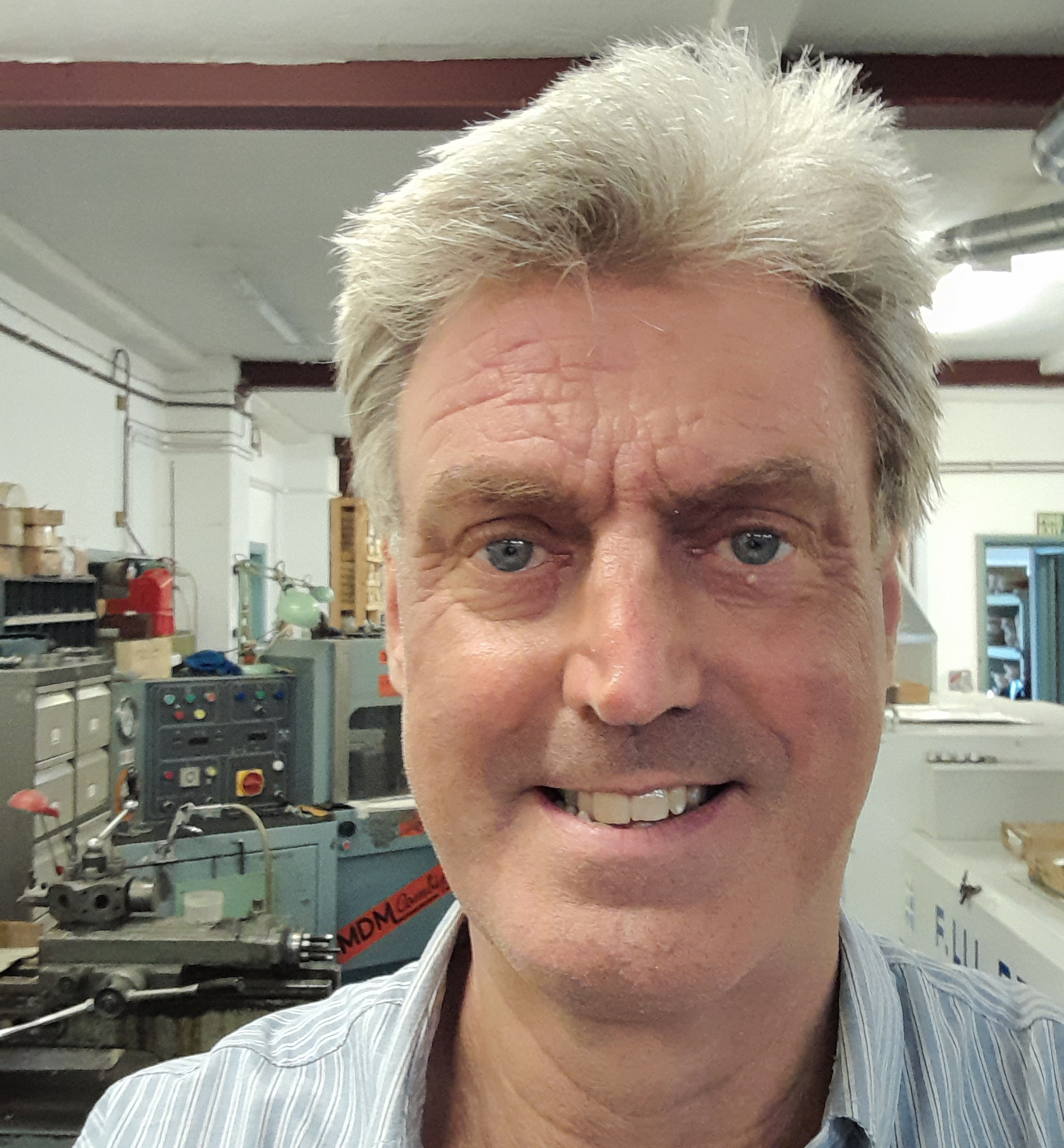 Matthew
Managing Director
I grew up in Bigbury, in a quiet and beautiful valley. My Mum and Dad had some fields in which myself and my sisters were free to play. I realise now that despite struggling with ezcema and asthma, my childhood was idyllic and I developed a deep love of this area.
Dad (David Holland) set himself up as an engraver in the barn across the yard. Realising that he could carve designs that medals could be made from, he started Bigbury Mint as a side-line. After joining him in 1985 in the fledgling Mint, I have been designing and making medals ever since. I learned hand-engraving, metalworking and lettering from my Dad. I am enthused by the fact that the medals that I make will last for thousands of years.
I enjoy designing and making objects in both 2D or 3D, whether it's a piece of jewellery, a drawing, a painting, a carved sculpture, a gadget or furniture. I have achieved a degree of competence in many hand-skills and recently have been adding computer modelling skills in Rhinocerous CAD and CAM software packages.
I am comfortable and experienced at modelling Portraits in Bas-relief for Medals. I took over the management of the company in 2001 when Dad retired. We successfully completed the purchase of 'Toad hall Medals' in 2004 and incorporating the business to become 'Bigbury Mint Ltd.' In my spare time I like to play acoustic guitar, sail a small traditional dayboat, walk on the coast or the moor, cycle, wild swim, have barbeques on the beach and make cider.
I believe strongly that work should be satisfying and I try to make the company a good place to work and a good company to do business with. We try to minimise our environmental impact where we can and many of our machines are hand operated and built to last. I follow the idea that good business is done when both parties go away happy and would be pleased to do business again.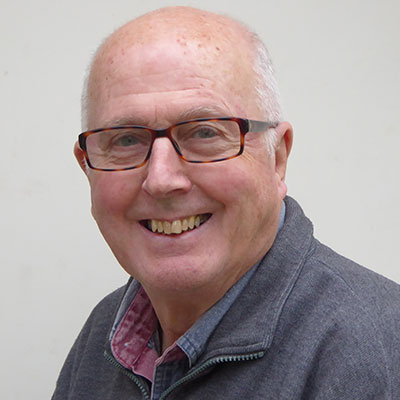 David
Director
After school, my mother found me a five year apprenticeship with a London firm of engravers, T.Mackrell and Co. It gave me an excellent grounding in craft skills and I was also introduced to the use of machine tools; lathes, pantographs etc.
I loved being in the countryside and had a yearning to become self-sufficient. In 1969 my wife and I "dropped out" to live in Devon.  Buying a derelict barn and some land, I also needed a regular income to help pay the bills, including building materials. I took a job with a sign company and then, in 1973, I became self-employed as an engraver and sign maker working from a barn in the garden.
Engraving was essentially a service industry and there were plenty of times without work.   We needed a product!    I gradually realized the value of my experiences and reckoned I could use them to make medal dies and perhaps strike medals from them – and it worked!
In 1980 I struck my first medal, it was on hot copper between a pair of hand cut dies and struck with a seven pound sledge hammer. Together with a colleague and my son Matthew, I put together a travelling "mint" demonstrating the making of mediaeval coins and commemorative medals.
This was great fun but not very commercial. As the "Mint" progressed I acquired a hydraulic coining press and a special pantograph machine to cut the dies.  Initially, I carved the designs directly into the steel, but now they could be carved in plaster at about 5 times the size and the dies could be realised much more economically.  Another benefit was that the dies could be re-made if one should break.
In 2001, I retired to France , leaving the business in the very capable hands of my son Matthew although it wasn't long before I felt the need to get creative again and started carving the beautiful, golden limestone that was plentifully available in the Bergerac region where I lived.
While in France, I had the good fortune to be able to study modelling and moulding with Mira Pillebout, (http://lignesetmatiere.canalblog.com) working  in clay and plaster.  After this, I took lessons in stone carving from Alain Bruneau ( http://alain-bruneau.blogspot.com)
11 years later I moved back to the UK, to Axminster, where I enjoy creating things. It's satisfying to use the skills that I have acquired in my life and know that the stone and bronze I work with will last for a long time.
Please watch this youtube video of me at work. https://www.youtube.com/watch?v=hfgzPUIA7L0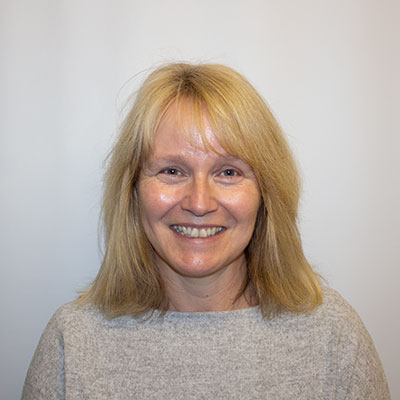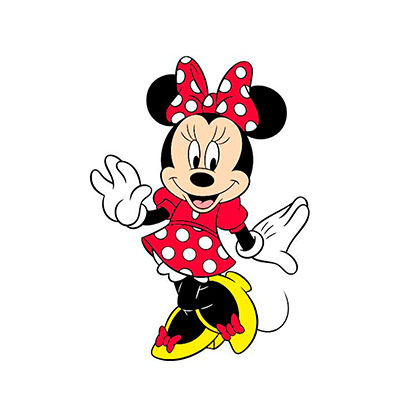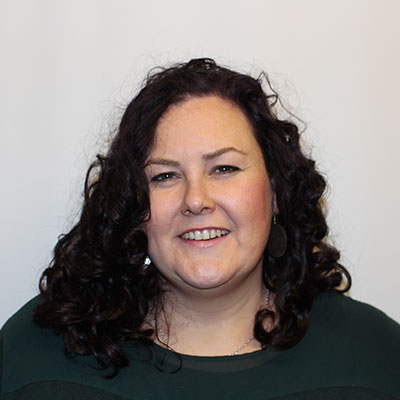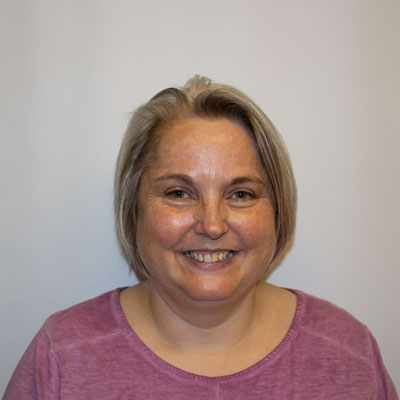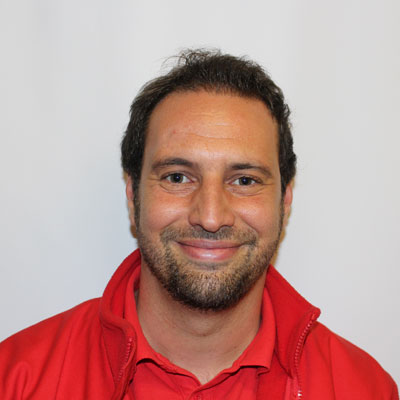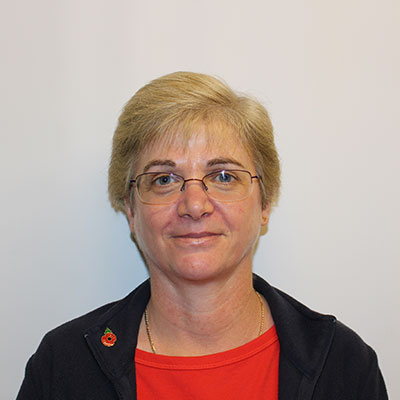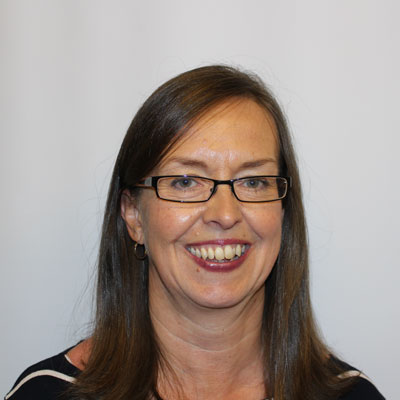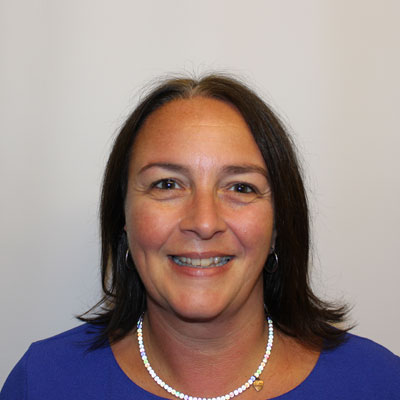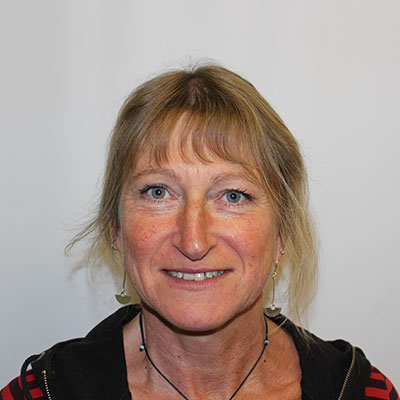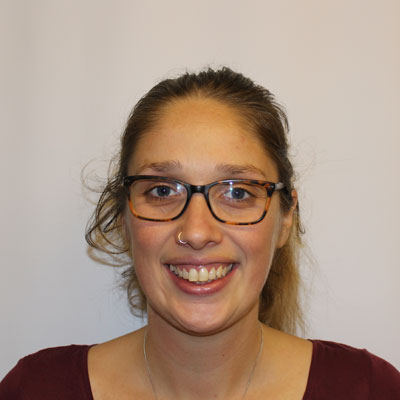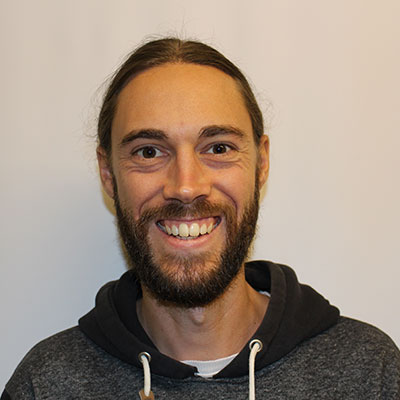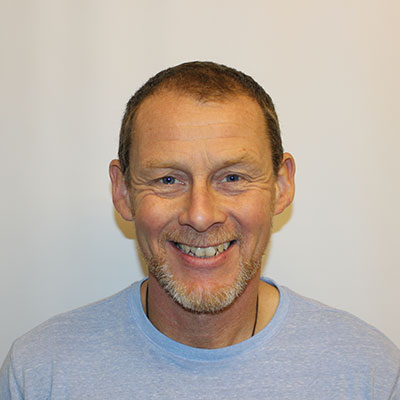 Bigbury Mint Medal Makers
Bigbury Mint medal makers are MoD Licensed military medal manufacturers. We manufacture and sell replacement military medals as well as commemorative medals. Bigbury Mint also design and manufacture bespoke medals for organisations and individuals.