Bigbury Mint Medal Gallery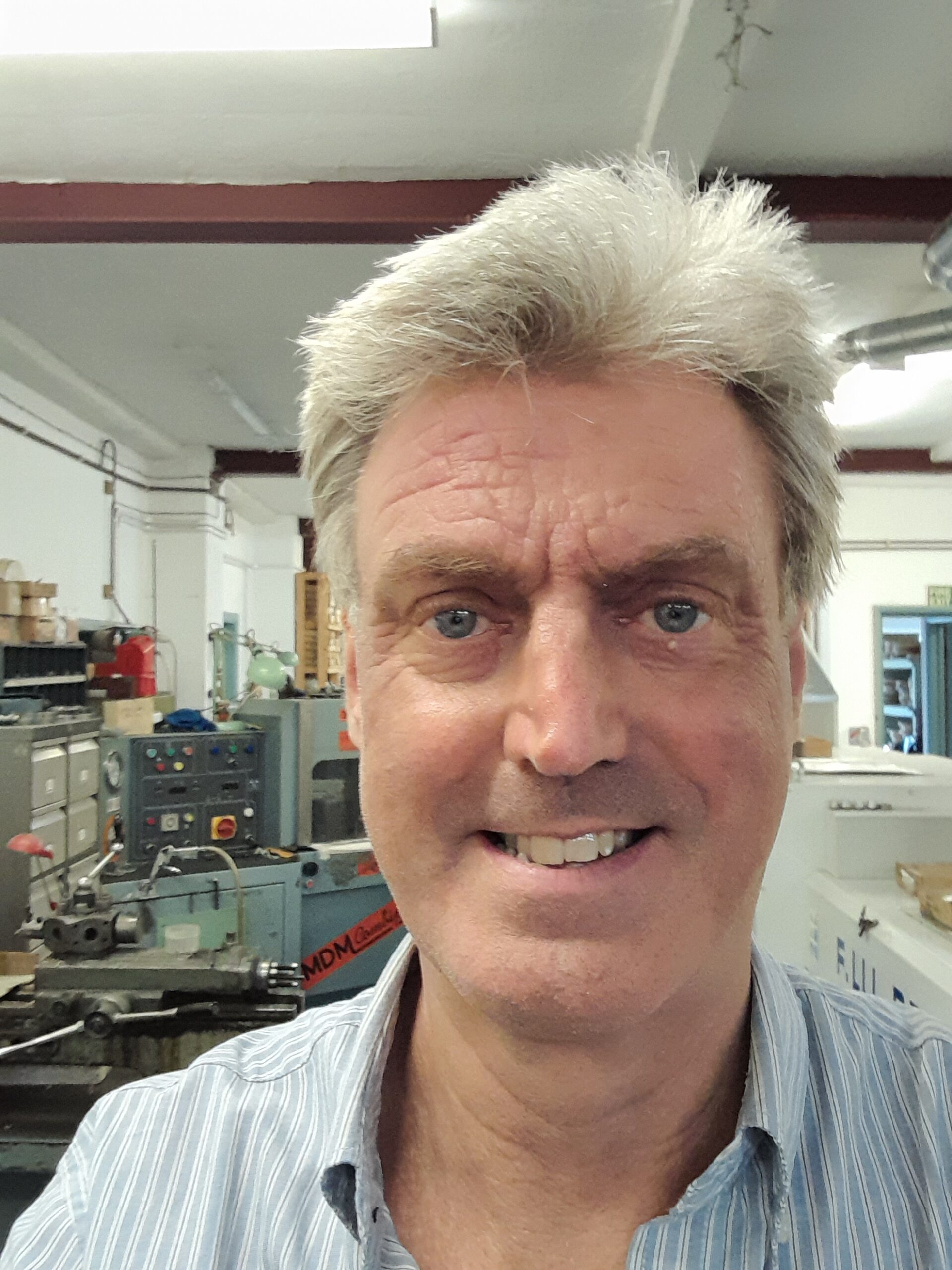 This page showcases the enormously wide range of medals designed and made by Bigbury Mint over more than 40 years, for a large number of different institutions.
We offer a full design and manufacturing service under one roof. We are proud to say that all our medals are made in Devon, England
Take a moment to have a browse and we think you'll be amazed at the range and quality of medals we have made and continue to make in our Devon workshop.
If you are considering commissioning a medal why not contact us to discuss your ideas further or phone Matthew Holland on 01548 830717